Parental separation is hard on kids (and parents). We make it a little easier.
Children's Rights Collaborative provides supervised visitation & exchange services for families in Northwest Ohio & Southeast Michigan.
Scroll Down

With your support, we can create...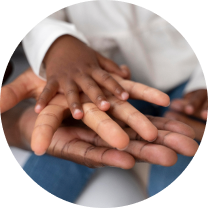 Better relationships.
With our unbiased supervision, parent-child visits become less difficult and more meaningful and memorable.
Healthier kids.
Children who have a relationship with both parents grow up to be happier, healthier adults.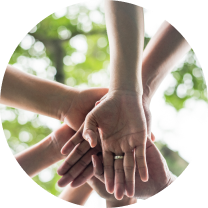 Stronger community.
When children are emotionally strong and healthy, our whole community wins.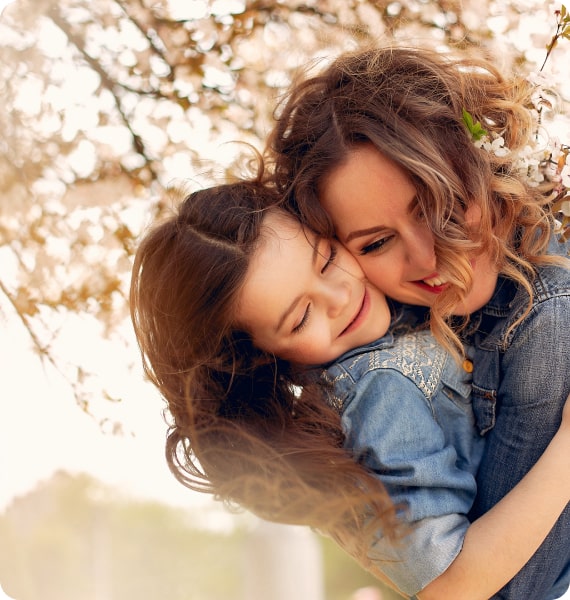 Every kid deserves to know both parents.
But when parents split, their children are caught in the middle of a tough situation.
Even with court-ordered visits and exchanges, kids often end up sitting on the sidelines watching conflict instead of spending quality time with each parent.
We believe it doesn't have to be that way. We provide a safe, neutral space for quality 1-on-1 time between parents and their children - free of conflict and drama.
With our facilitated visits and exchanges, both parents feel comfortable, and kids can just be kids.
What We Do
Supervised Visits
During a supervised visit, a trained CRC monitor stays in the room and takes notes on the entire visit. Our notes can be used by any party for court cases.
Supervised visits are a great way to know that your child is safe while still allowing them to spend time with the visiting parent.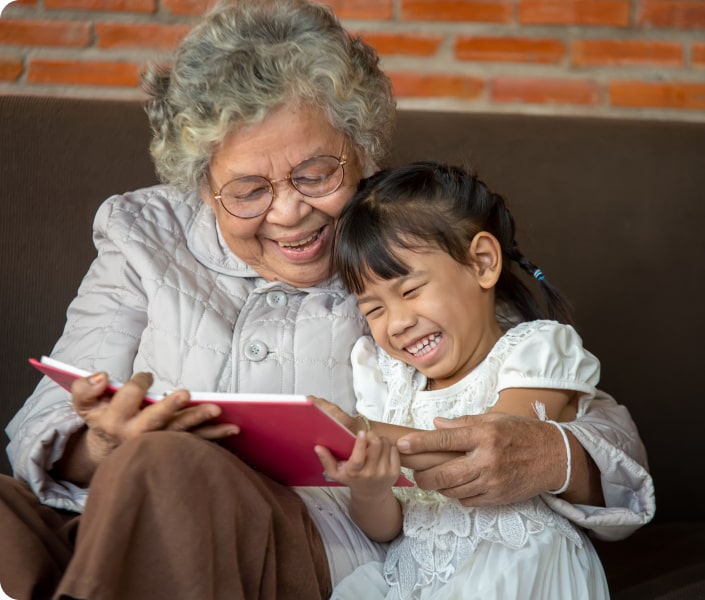 Monitored Visits
Monitored visits give the visiting parent more relaxed time with their child(ren). A trained monitor checks in on the visit every 10-15 minutes and takes notes that can be used by either party for court appearances.
With monitored visits, parents and children get the quality time they want and the security they need.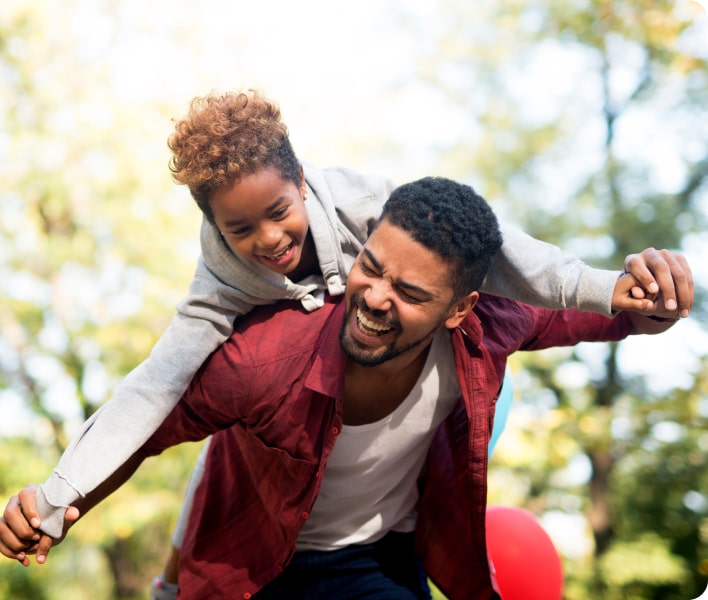 Supervised Exchanges
Supervised exchanges give parents a way to exchange their child(ren) without interacting with each other.
Whether for a few hours or a weekend, a supervised exchange is the best way to kick off a child's quality time with their parent.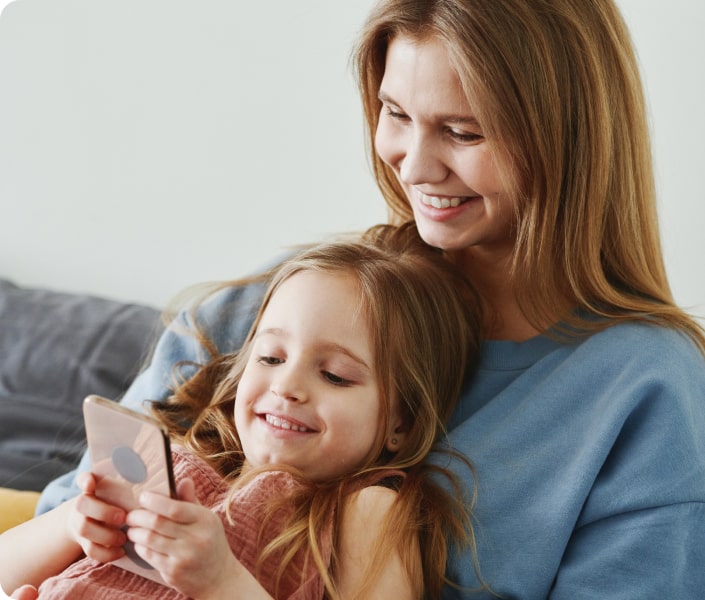 We care for all humans:
grown-ups and not-yet-grown-ups.
"Parents like me are already in a hard enough situation, and the last thing we want is to feel judged. But CRC is so sympathetic to everybody's situation, and care for every parent and child with no judgment.
It's such a warm environment, and my kids and I always feel safe and welcome there."
Susan
"As soon as we left the courtroom, I called CRC and scheduled our intake appointment.
Their intake process was simple, and they answered all my questions. Thanks to CRC, my child is able to see me and his mom on a regular schedule."
Marcus
"Your staff was great and helped my kids with the divorce. Thanks for your help."
Kelley
With support from generous donors and volunteers like you, we can continue to provide a safe space for parents and kids.
Here's how you can help:
"I'm all about children's advocacy. It is important that parents who want to improve their lives, to get back in their children's lives, have a place and people who
can help them achieve that.
That is what CRC does. The directors and other monitors are
such amazing people."

Paula, CRC Monitor
Our straightforward process is the same whether parents come to us on their own or through a court order.
We make visitations simple for the whole family.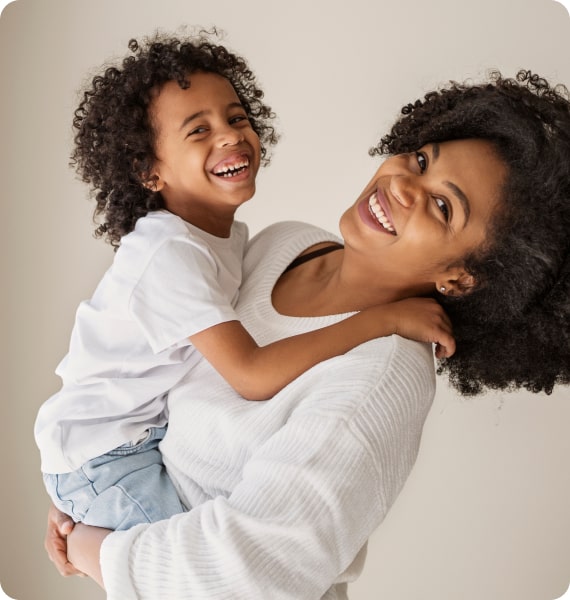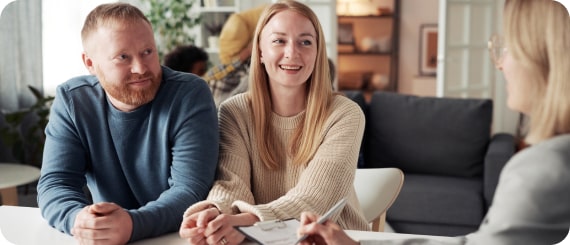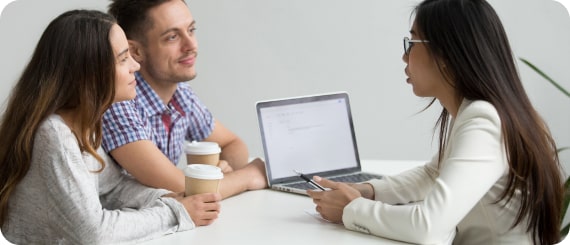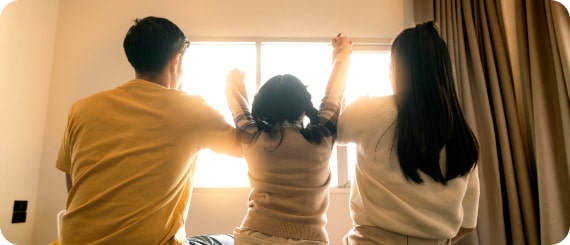 Did You Know ?
Over 32% of children in Lucas County live in a single parent home.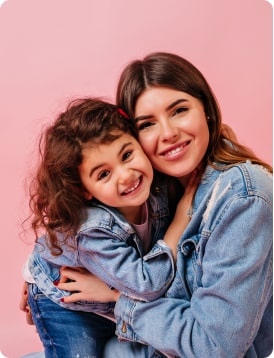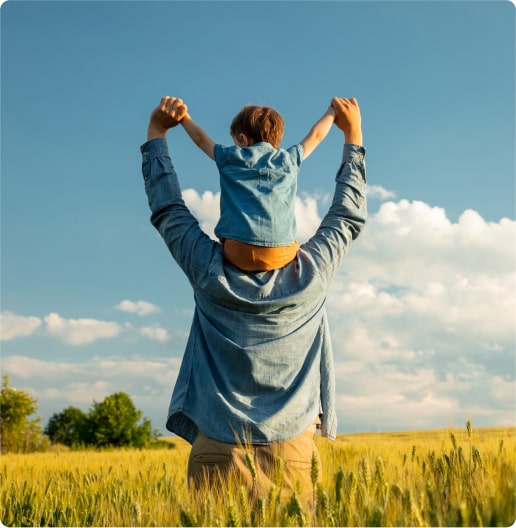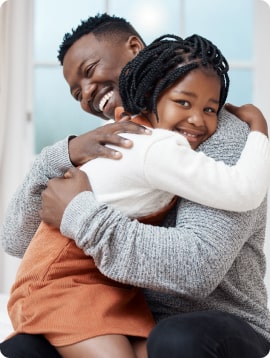 The disruption of family life can be so devastating to a child: and the effects can be long-lasting and profound. At CRC, we're on a mission to break the trauma cycle of separation by shifting the focus away from parent conflict and instead caring for children together.
The healthy, fun visitations that happen at CRC pave the way for:
Stronger parent/child relationships
Less hurt and drama between parents
Reduced court time for parents
Healing from family trauma
Healthier children (and parents)
Will you join us in caring for families in our community?
"It is incredibly rewarding to watch children's eyes light up when they see their visiting parent, and to hear the laughter that most often occurs during a visit.
I love that parents can 'graduate' from the program."

Margaret, CRC Volunteer